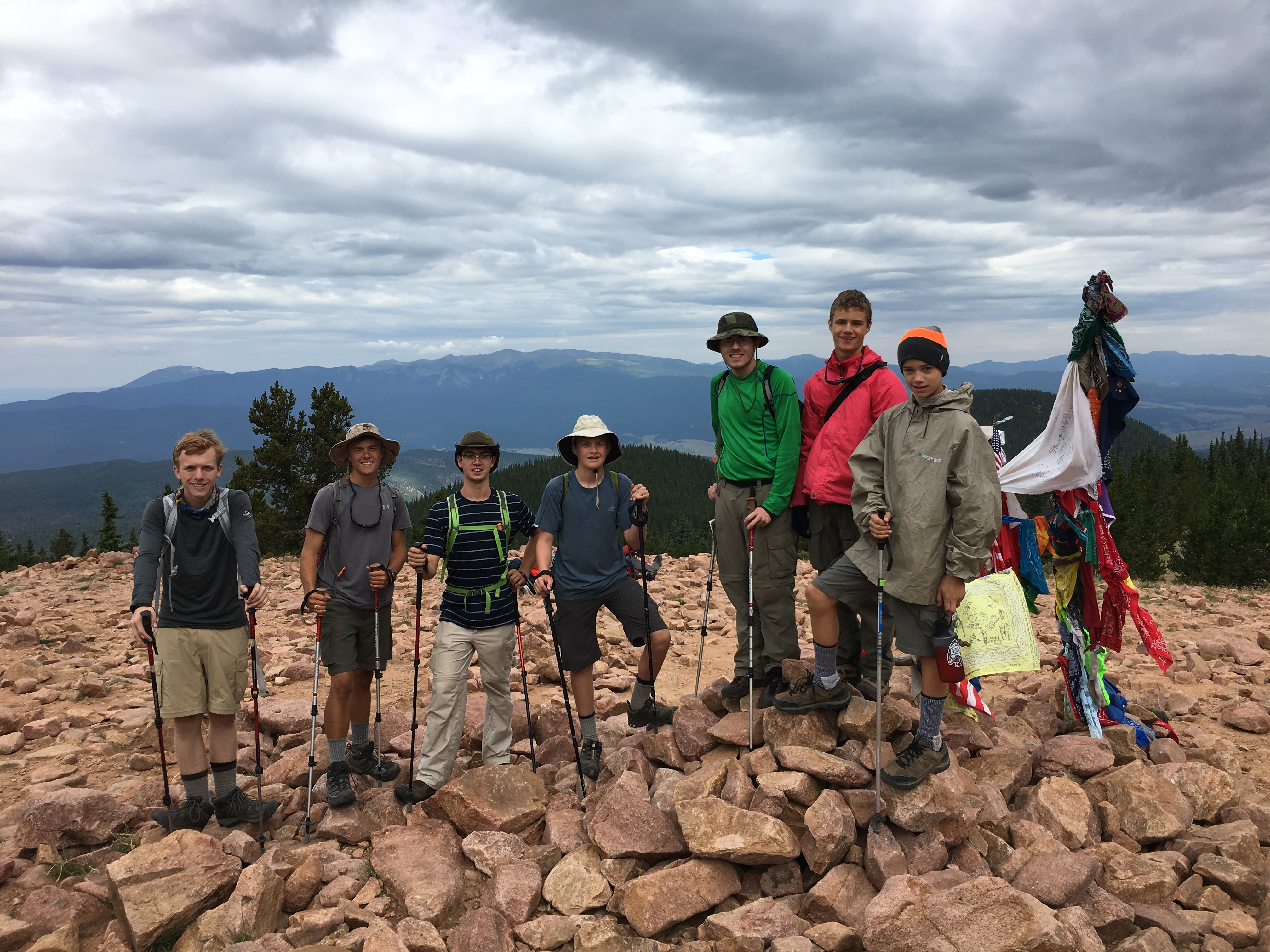 High Adventure
Latest News
Wreaths arrive this week Look for an email as to when to pick them up, but they will be...
Happy Thanksgiving! Dues are Due Rechartering time is here – the dues are $120 – paid youth and $42 –...
Patrol Leaders Council  We'll have the first PLC with the new SPL this Monday.  All Patrol leaders, or their...
We had a great Court of Honor last week, led as always 100% by the Scouts.  Great job to...
COURT OF HONOR In lieu of our normal troop meeting we will have the Court of Honor tomorrow night...
Bring your Compasses for the next few meetings, we'll be learning and practicing our Orienteering skills.  Troop Elections – ...
Camporee! What a great Camporee!  I'm very proud of all of you who worked hard organizing and facilitating the...
There is no troop meeting on October 14 due to the Columbus Day federal holiday, however: For those who...
Gear Roundup!  The Quartermaster and I went through the tents this weekend, and we are  missing a lot of...
Gear Roundup!  If you have any troop gear, please bring it back tomorrow night!  we are assessing our needs...